Make No Payments & pay No Interest until 2022*
At Wightman Mechanical, we know that when you're spending more time at home, you don't want to wait to have your air conditioner replaced. That's why if you need a new AC, we'll install one of our featured air conditioners now, and will defer payments and interest until 2022.
That way you can get back to enjoying your summer fast and worry-free.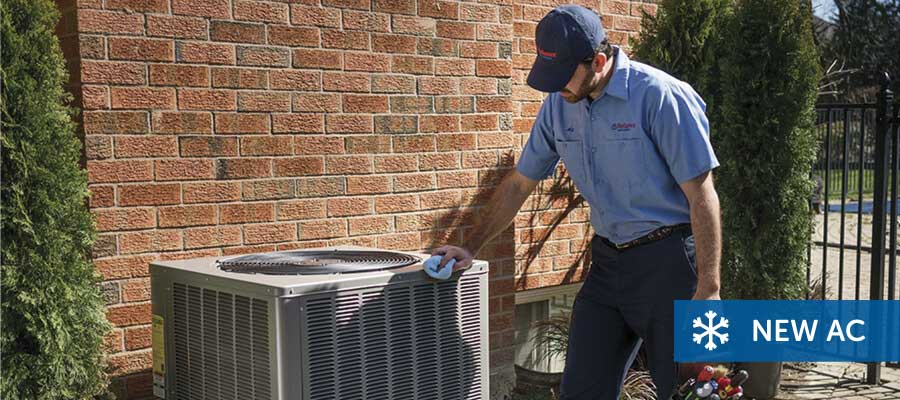 *Offer excludes Value series. Financing is OAC. Monthly payments will commence, and interest will start to accrue from January 1, 2022, at rate of 14.9% per annum. Customers must pay an upfront search/filing fee of $49 when financing. Financing example: SmartAir 1500 Air Conditioner equipment is $5,100 plus applicable taxes. With zero down payment and a 120-month amortization, the monthly payment is $92.73. Cannot be combined with any other offer. Offer expires August 3, 2020. Subject to terms and conditions. Contact us for details.