Special Offers
---
Right now only $89 and qualify for Fortis rebate*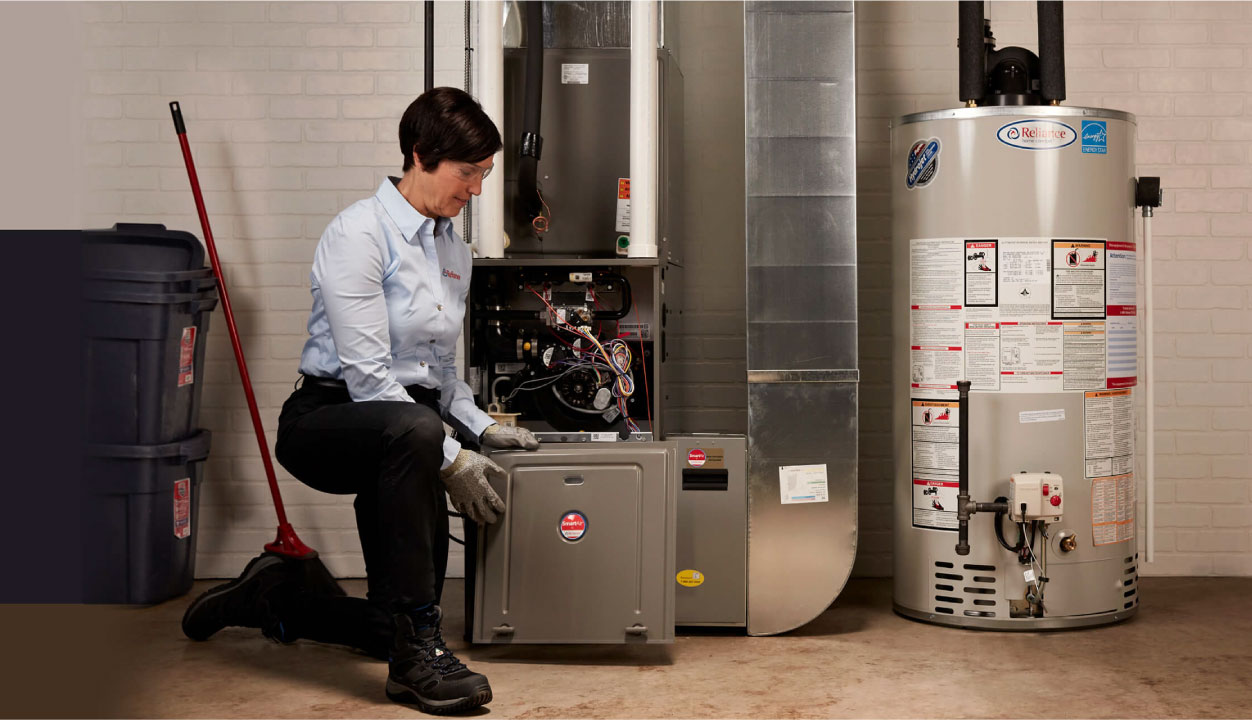 Get preventative maintenance from certified technical experts who live in your community. Wightman™ is offering $10 in savings on the preventative maintenance and you can receive an additional $50 from FortisBC rebates*
Think of a tune-up as smart preventative maintenance. Thorough servicing can help identify potential costly breakdowns and keep your furnace or boiler working safely and efficiently. A tune-up could also extend the life of your equipment.
The safety and well-being of our customers and team members is always our top priority. We remain committed to following best practices to keep you and our team members safe during every visit to your home. Act fast as the offer is for a limited time only!
*This promotion is subject to availability, not available in all areas. Customers signing up for the 21 point furnace or boiler maintenance will save $10 off Wightman's regular price. Plus applicable taxes. Customer must contact Wightman's by September 25, 2020, with the appointment scheduled no later than September 30, 2020. The customer is responsible for applying for the FortisBC rebate online. Customer must have an online FortisBC account and apply for the rebate before December 7, 2020. See here for further eligibility on FortisBC rebates. Contact us for details.
---
Rebates Available Now

You could be eligible for a mail-in rebate of up to $1000 from Fortis BC
for a high-efficiency natural gas furnace upgrade.+
---
Be sure to check on Wightman Mechanical any chance you get
New specials are always being added!
***This offer is only available in Kelowna when purchasing the EL16 Air Conditioner. Save $500 off our regular price of $5,538 Cannot be combined with any other offer. Offer expires on June 30, 2020. Subject to terms and conditions. Contact us for details.
-->